Guatemalan Illegal Alien Gets Life Sentence for Child Rape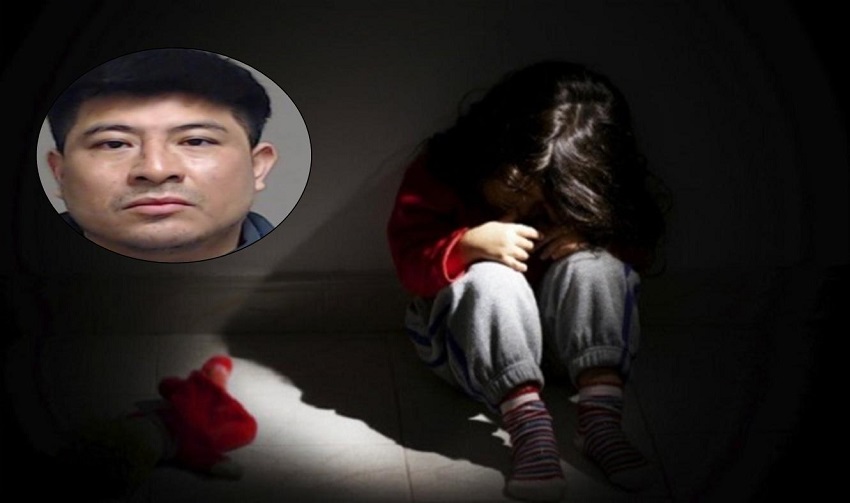 In yet another disgusting case of child sexual abuse by illegal aliens on American soil, a Guatemalan man was sentenced to 99 years in Texas for ongoing sexual abuse of a child.
KRLD Radio Dallas reported via msn news that 39-year-old Ismael Lopez, a Guatemalan national, was sentenced to 99 years in prison after Collin County jury found him guilty of continuous sexual abuse of a minor. The victim is a girl under 14 years of age.
The story says that Lopez sexually abused the girl for years as he was close to the victim's family – which also is illegally in the country. Once Lopez was arrested for drunk driving and doing illegal drugs and was deported to his home country. But the Guatemalan returned after 10 months and restarted his sexual abuse of the minor girl.
Rewarding Victims with Citizenship
Collin County District Attorney Greg Willis was cited saying that the victim of the illegal alien can get legal immigration status for reporting the crime.
In this instance, Willis says there is a special law that allows crime victims to get legal immigration status when they report and assist police and prosecutors in solving a crime.
Illegal Alien's Sexual Assault on Child in Colorado
In a similar case in 2012, a 24-year-old illegal alien named Ismael Lopez-Alvarez was arrested for sexual assault on a child of a family that invited him to dinner. Fox31 Denver reported the story without including details of the offender's migration history or nationality. The story said that Lopez-Alvarez was held on a $15,000 bond with an immigration detainer on behalf of U.S. Immigration and Customs Enforcement (ICE).
Florida Hit-and-Run Case
Last month, a Guatemalan illegal alien, named Ernesto Lopez Morales, killed a child in Polk County, Florida, in a hit-and-run case. The 32-year-old fled the crash scene on foot but was soon arrested and charged by the police.