Pakistani Charged with Rape of Minor and Bribery in Namibia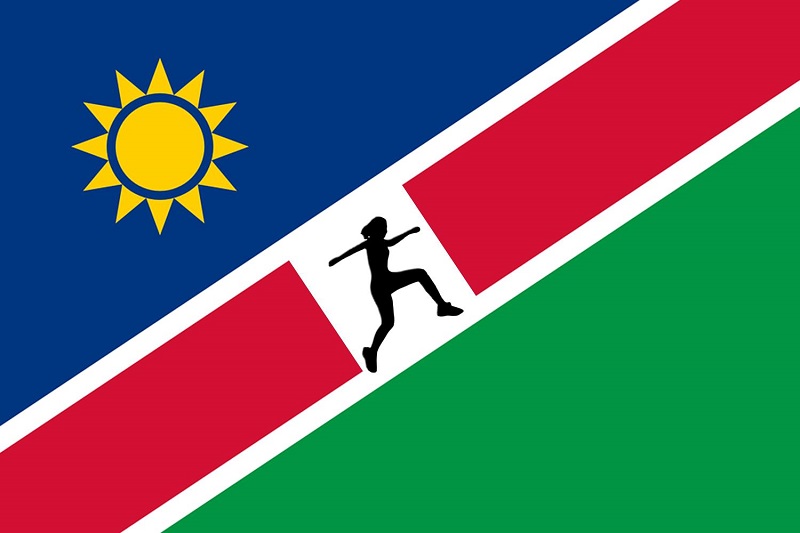 Prosecutors in Swakopmund, Namibia, are trying a Pakistani national on charges of raping a minor. The accused also faces charges of bribery/corruption.
The Namibian reported on October 25 that Farhan Khatri, a 32-year-old Pakistani, charged with the rape of a 16-year-old girl has admitted to paying the girl after sex. Khatri was cited saying that he gave the money to the girl for "buying things" but Deputy prosecutor general Henry Muhongo was cited saying that the money was actually payment for sex.
The story names two women, also charged in the case by the authorities, who took the 16-year-old girl to Khatri's house for sex in 2018.
The two women allegedly took the victim to Khatri's house at Walvis Bay, where he is said to have committed sexual acts with her under coercive circumstances for financial benefit.
The accused Pakistani national, who is a married man, has claimed that he did not know the girl was minor and that they had consensual sex. He also denied having any arrangements with the two co-accused women to have the girl brought to him.
Bribery Charges against Khatri
Rape and exploitation of a minor are not the only charges against Khatri. Informanté News reported last month that the Pakistani national, who had been released on bail after arrest for rape of a minor, was rearrested along with a police officer because the two tried to bribe a prosecutor. The attempted bribery was meant to influence prosecutor at the Swakopmund Magistrate's Court to release Khatri's passport so he could flee the country.
It is believed that the 31-year-old Farhan Khatri, who works for the Jan Japan car dealership in Walvis Bay, was attempting to abscond after finding a way to smuggle himself out of Namibia.
The story says that the two tried to pay N$58 600 in cash to the prosecutor to help get Khatri's passport.