First Reports of Ukrainian Teen Migrants Raped in Europe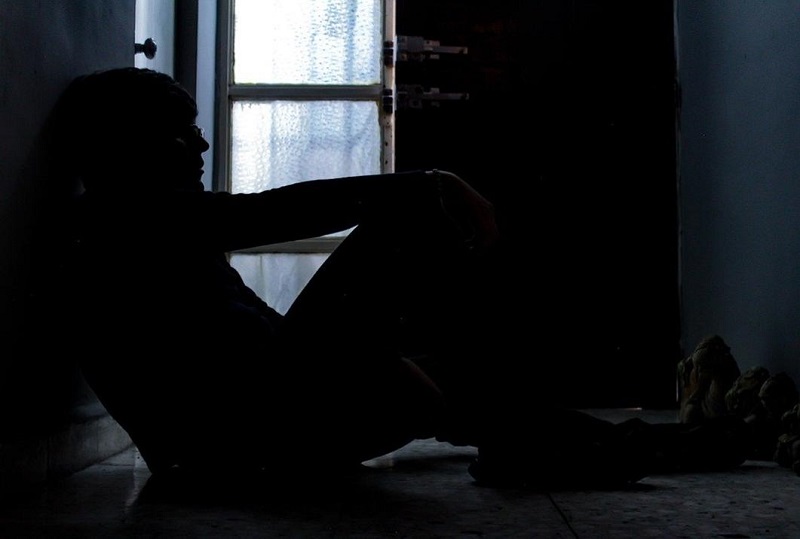 The first cases of rape of migrant Ukrainians have appeared in the news, one case from Germany and one from Poland.
Breitbart reported on March 16 that 18-year-old female Ukrainian refugee was raped onboard a German refugee ship by two men—a 37-year-old Nigerian and a 26-year-old Iraqi. The story wrote:
Both men are Ukrainian passport holders, but the exact circumstances around their citizenship remains unclear.
Earlier, on March 12, The Scottish Sun reported the rape of a 19-year-old Ukranian migrant girl in Wroclaw, Poland. The story did not mention the ethnicity of the alleged rapist but he is said to be 49 years old and was arrested for the crime.
Ukrainian president Volodymyr Zelenskyy banned men aged 18 to 60 from leaving the country immediately after Russia started its military operation in the country. Migrant Ukrainian women and children are thus left at the mercy of predators and traffickers as they move to neighboring countries and beyond.