Pakistani Immigrant Nazir Ahmed Guilty of Sexual Assault on Minors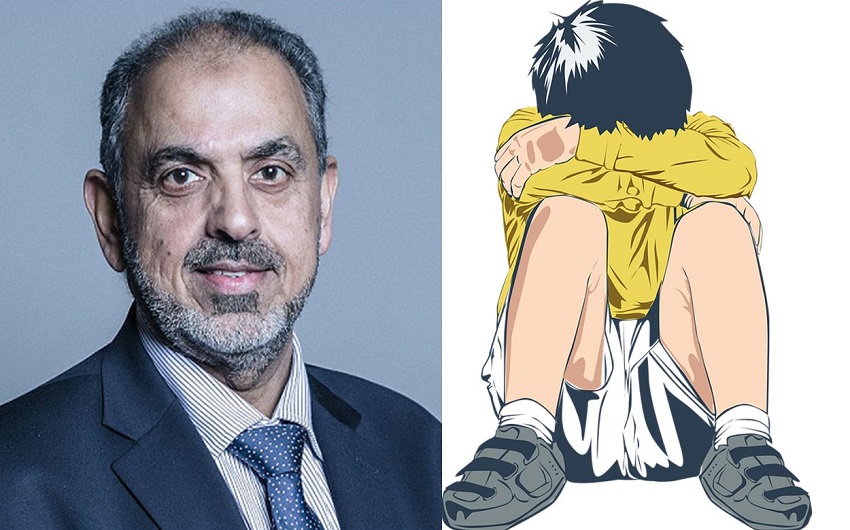 Earlier this month, Pakistani immigrant "Lord" Nazir Ahmed was found guilty of rape and sexual abuse of children. The case provides a glimpse into the epidemic of child rape in Britain by immigrants from the third world going decades back.
The privileged Pakistani immigrant was found guilty of sexual abuse of two minors in the 1970s – a boy who was under 11 at that time and a girl much younger than Ahmed while he was 16 or 17. The woman went to the police in 2016 to report the attempted rape. The Daily Mail wrote:
Ahmed denied all the charges but was found guilty on Wednesday of two counts of attempted rape and one of serious sexual assault.
With these serious charges proven against him, Nazir Ahmed seems to have enjoyed a history of criminal behavior with little to no accountability. In December 2007, he hit and killed a 28-year-old man in a car crash. But the law gave him a slap on the wrist with only 12 weeks in prison and banning him from driving for a year. United with Israel reported:
Ahmed admitted in court to sending and receiving text messages while driving.
Liberal Prime Minister Tony Blair helped Ahmed get the "peerage" that let him keep a seat in the Parliament's House of Lords in 1998. When two women accused him of sexual assault in 2020, he resigned from the House but no criminal charges were filed against him.
Conservative MP Alexander Stafford has launched an effort to strip Ahmed of his peer title after his sexual crimes have been proven in the court.
Nazir Ahmed is scheduled to be sentenced on February 4. The question remains whether he'll be given a slap on the wrist again for sexual assault on children – one of the most heinous of crimes – because he is a Pakistani Muslim immigrant or sentenced fairly after the same law allowed and enabled his criminal behavior over the years.
Ahmed's conviction comes at a time when British patriot Tommy Robinson is set to release his new documentary The Rape of Britain later this month to expose mass sexual abuse of British children by Muslim immigrant gangs.