Liverpool Bomber was Muslim Migrant Pretending to be Christian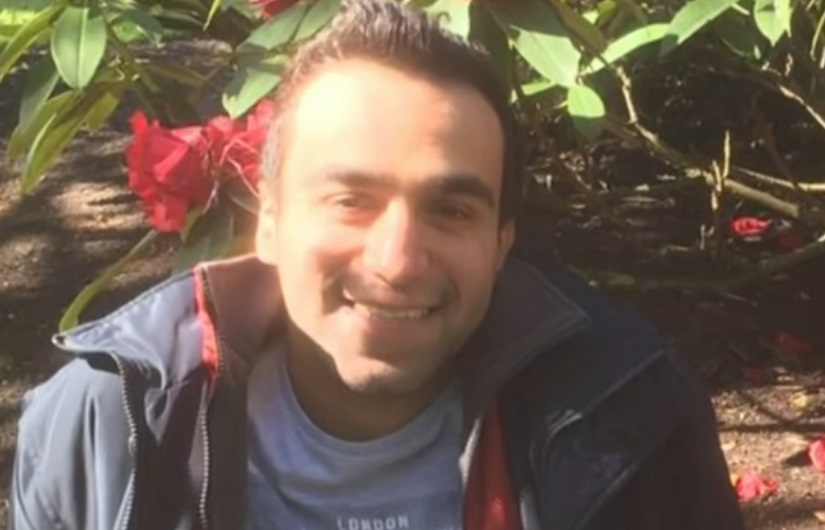 The terrifying car bombing outside Liverpool Women's Hospital on Sunday was committed by a Muslim migrant who had been trying to seek asylum to stay permanently in the UK. The bomber had converted to Christianity apparently to improve his chances to stay in the country.
Russia Today reported on Monday (November 15) that the bombing was declared a terror incident by the police. Thanks to the intelligence and bravery of the Taxi driver, David Perry, who was giving the bomber a ride and sensed something seriously wrong with the passenger, the car bomber was unable to wreak havoc on life outside the vehicle. The driver locked him inside the cab where the bomber detonated the device.
The Sun has been posting updates on bombing and identity of the terrorist Muslim migrant, the 32-year-old Emad Jamil Al-Swealmeen. The paper wrote on November 16 that Al-Swealmeen, a Jordanian national, had been trying to get to stay in the UK and launched this attack after his asylum bids were rejected.
It remained unclear when exactly the bomber entered the UK but it was understood he had been in a long-term dispute with the Home Office over his application for UK residential status.
The latest update on the site as of this post says that the culprit had mental health issues and had been arrested previously once with a knife.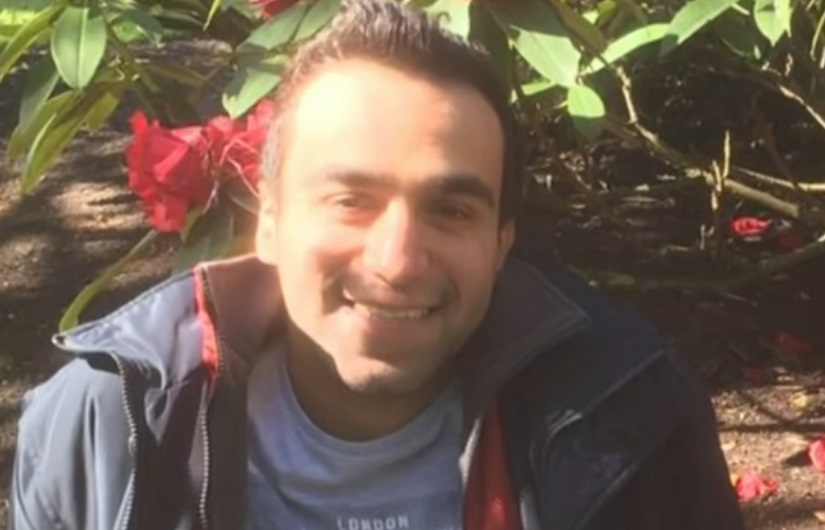 Today, Sky News revealed more details on the background of Al-Swealmeen and his suspicious activities in Britain. Citing the investigation of Counter Terrorism Policing North West, the channel reported that Muslim migrant was born in Iraq, and entered UK in 2014.
We have now traced a next of kin for al Swealmeen who has informed us that he was born in Iraq.
Despite his asylum application's rejection in 2015, he was still in the country. In 2017, Al-Swealmeen converted to Liverpool's Anglican cathedral. Concerns have been rising that some Muslim migrants in Liverpool "may have pretended to convert to Christianity" to raise their chances of remaining in Britain.