Senegalese Rapist of Minor British Girl to Go on Trial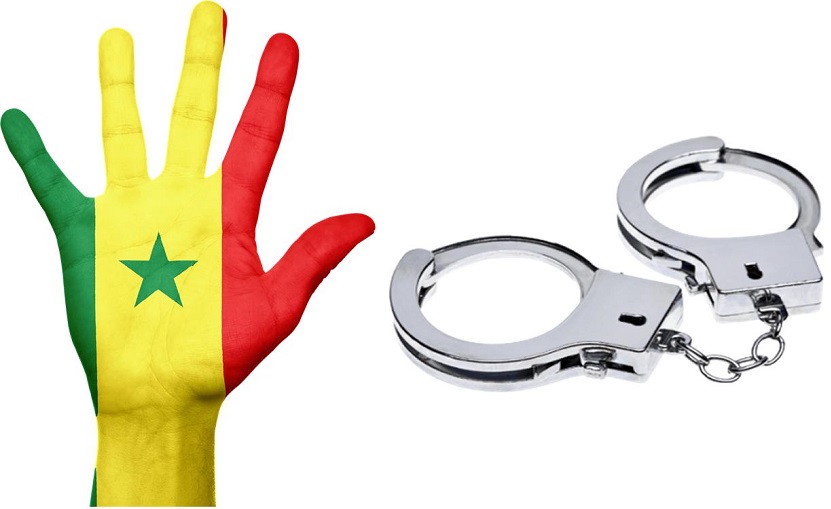 A 36-year-old Senegalese man held by the authorities in Spain for raping a 15-year-old British girl in Fuengirola in about to go on trial.
Daily Mail reported that the Senegalese man is accused of raping a British teenager in the Costa del Sol holiday resort of Fuengirola on the morning of January 1, 2020. The victim told that she had been approached earlier by the same man, in the summer of 2019, and offered cocaine by him. She refused and the man tried to drag her away but her friends intervened and saved her.
Prosecution of Senegalese Suspect
Prosecutors are asking that the Senegalese suspect accused of rape should be sentenced to 14 years in prison followed by probation during which he should be deported and banned from entering Spain for ten years.
Identity of Suspect Not Revealed
While the leftist mainstream media outlets have remained silent on the story, the few popular British papers that reported the story – like The Sun – have not revealed anything about the accused rapist other than his origin as a Senegalese. There is no information on the suspect's name, religion, or ethnicity etc. There is also no image of the man or any information on the his immigration status. The demand for deportation by the prosecution, however, implies that the suspect is not a citizen. Identities of minors involved in crime are usually protected. But identities of adult suspects are not, unless for political or other special reasons.
Senegalese Rapist of Attorney in Italy
Last week, a Senegalese Rapist, who raped a lawyer, assaulted two police officers in Italy while resisting arrest. News.in-24 reported that the suspect was filed for deportation in 2018.
He had raped a lawyer who had helped him by providing him with food and clothing.
The story says that the suspect named Maba fought the police officer who came to arrest him. And he continued his violent behavior even when they got him inside the police car. He is to be tried soon for his crimes.