UK Government Loses Track of Over 900 Immigrant Criminals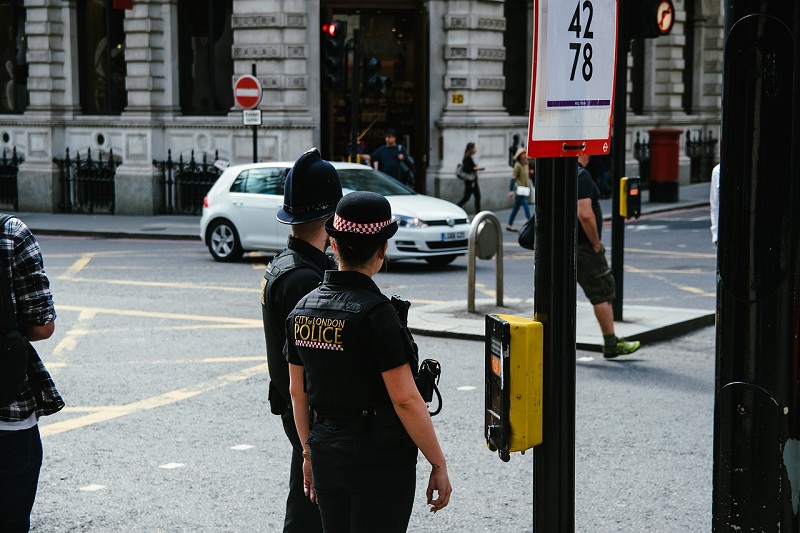 Hail the efficiency of the British government for it has no clue of where 900 immigrant criminals went – and these include some of the most dangerous felons.
Daily Mail reported that many of these "foreign crooks" were ordered to be deported.
They have avoided authorities' clutches by escaping from jails, prison vans or disappearing after release into the community.
According to the official stats, 910 immigrant criminals are listed as absconders and include more than 50 robbers and around 40 rapists/sex offenders.
In their story about the report, Breitbart wrote that the escape of immigrant criminals from British authorities is nothing new in the country. In 2006, with the liberal government of Tony Blair in office, the government set free 1,023 immigrant criminals, when it was supposed to deport them. The scandal forced the Home Secretary at the time, Charles Clarke, to resign from his office.
Last year in June, the country's Home Office admitted that it had no Idea about the number of illegal immigrants living in the UK.
Home Office Has 'No Idea' How Many Illegal Migrants are in the UK https://t.co/R4CgwUCipn

— Breitbart London (@BreitbartLondon) June 17, 2020