10-Year-Old's Rapist Leaving Her Pregnant is Illegal Alien from Guatemala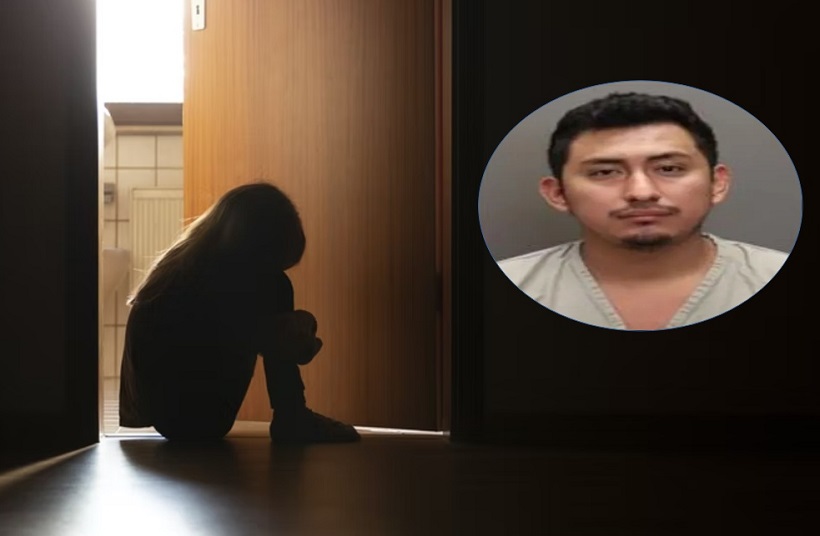 The rapist of the minor girl in Ohio who sought abortion has been revealed to be an illegal alien.
The mainstream media started to run a nationwide political campaign for the cause of abortion when a 10-year-old girl in Ohio was reported to have been a rap victim. But now it's been found that her rapist is an illegal alien, causing the media to avoid the issue of sex crimes by illegal criminals in America.
Fox News reported as early as July 13 that the rape of Ohio's 10-year-old girl – a crime that left her pregnant – is a Guatemalan illegal immigrant.
Gerson Fuentes was arrested after police said he confessed to raping a child on multiple occasions. He has been charged with rape, and the outlet reported that he was possibly in the country illegally.
The story added that later Immigration and Customs Enforcement (ICE) later confirmed to Fox News that Fuentes, a Guatemalan national, is in the country illegally.
The Daily Wire reported (July 23, 2022) that the 27-year-old rapist was indicted by a grand jury on Thursday in Franklin County, Ohio, on two counts of felony rape.
Democrats have pushed for unchecked abortion rights using child rape like the case of the Ohio girl as justification. However, they have been silent on dangerous criminals illegally coming to live in America. Illegal immigration is one of the top priorities of Democrats to change the country's demographics, enable crimes against Americans, and facilitate child trafficking.
Pointing to the leftist political agenda of the mainstream news, author Francis Marion wrote on Codias:
Notice how fast the MSM dropped this story when it came out he was one of the INVADERS!?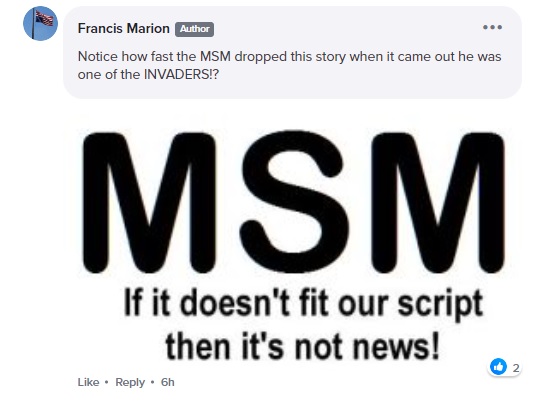 Last year, another illegal alien from Guatemala, Ismael Lopez, was sentenced to 99 years in prison for horrifying ongoing sexual abuse of a 14-year-old girl. Lopez was deported to his country after he was caught doing drugs and drunk driving in America. But he returned 10 months later and restarted sexually abusing his victim.