University of Georgia Student from Sri Lanka Arrested for Child Porn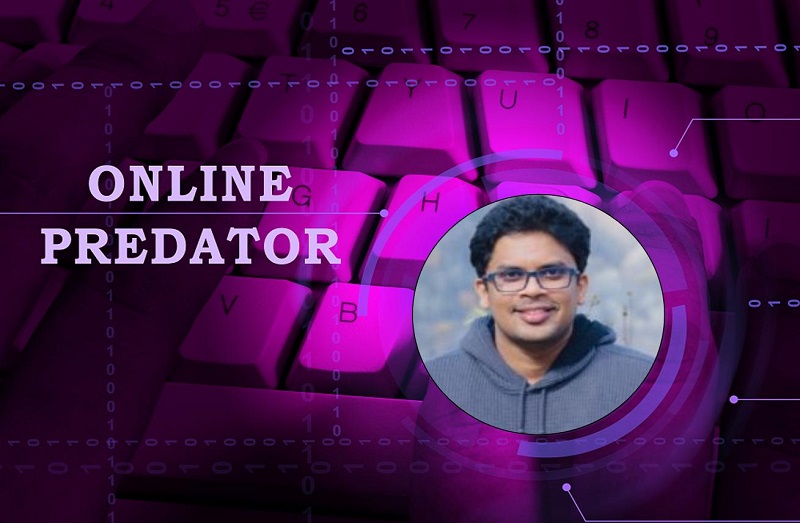 A Sri Lankan doctoral student at the University of Georgia in Athens, GA, has been arrested on child pornography charges while the university is seemingly protecting his information from getting out in the public.
The College Fix reported on Tuesday (April 19, 2022) that University of Georgia (UGA) chemistry graduate student Dinesh Balasooriyah remained held in prison over child porn charges as of April 18.
Balasooriyah faces five charges of "possessing and controlling any material depicting minors in sexually explicit conduct.
The story included Balasooriyah's picture and specified that he is a doctoral student from Sri Lanka studying at the University of Georgia. He was apparently tracked sending/receiving a child porn video on Facebook, according to the cited police report.
Most notably, the university has removed Balasooriyah's profile page from its website and has also not responded to email requests asking about the suspect's current status at the university.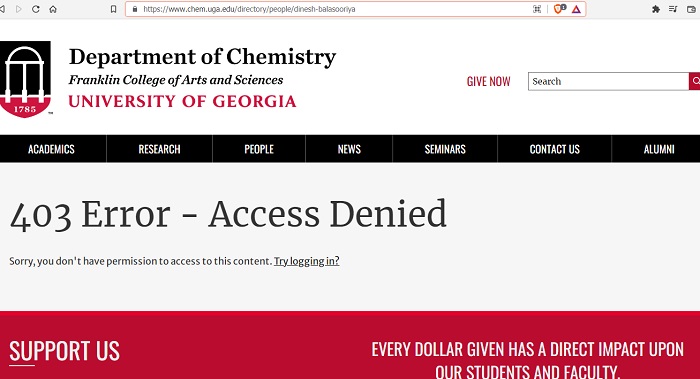 However, an archived page on UGA website shows that Balasooriyah grew up in Sri Lanka and got his BS (Chemistry) from the University of Kelaniya, Sri Lanka. Then he moved to the United States as a student to get an MS (Chemistry) from Eastern Illinois University. He became a graduate student at UGA in 2020 and was also the lab manager there.
In February this year, the university nominated Dinesh Balasooriya for an Outstanding Teaching Assistant Award and congratulated him for it.