Arrests Made in Human Trafficking via Southern Border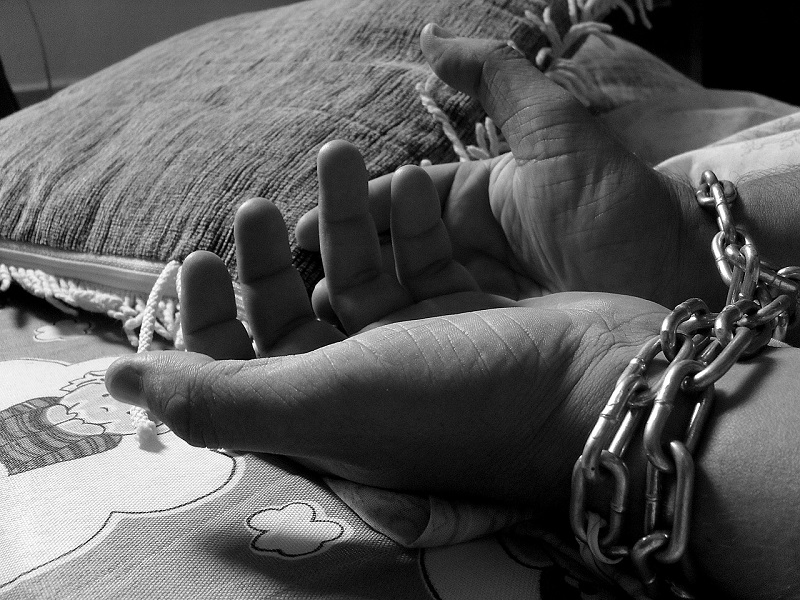 Illegally entering and staying in America continues from the southern border with little interest by the existing administration to stop the illegal aliens. In a recent report of arrests by the U.S. Border Patrol, a wanted human trafficker was arrested entering Texas illegally from Mexico.
Laredo Morning Times reported on November 15 that suspected human smuggler Miguel Villeda-Valdez was arrested near the Mines Road area. He was identified as one wanted by the authorities in Arlington for human trafficking.
Further investigation revealed Villeda-Valdez had an active warrant from Arlington Police Department for a human smuggling charge issued in July 2021.
Reporting on the same story, KGNS wrote that border patrol agents apprehended a group of 15 people, referring to "illegal aliens" without using the term. The active arrest warrant issued out of Arlington indicates that Miguel Villeda-Valdez was previously in the country when charged with human smuggling and was using the loose border protection of the current administration to return to the U.S.
Since the Biden administration took office in January this year, America has seen a renewed flooding of illegal aliens entering the country while the guards are down. Many Illegal migrants are trafficked in from the southern border via containers and trucks. Earlier this month, Fox News reported the arrest of a New Mexico man who was driving a truck carrying 67 illegal immigrants in the rear compartment.
A K-9 alerted to the presence of concealed humans and officers subsequently found the migrants, who were from Mexico, Guatemala, Honduras, and El Salvador.
With the federal government's lack of effort in curbing illegal immigration, border states are taking their own measures to protect borders against the criminals. Border Report posted on November 22 about the deployment of 10 thousand National Guard and state troopers by Texas Governor Greg Abbott to protect the southern border against the invasion of human traffickers and drug cartels.