Drunk Illegal Alien from Guatemala Kills Child in Florida Hit-and-Run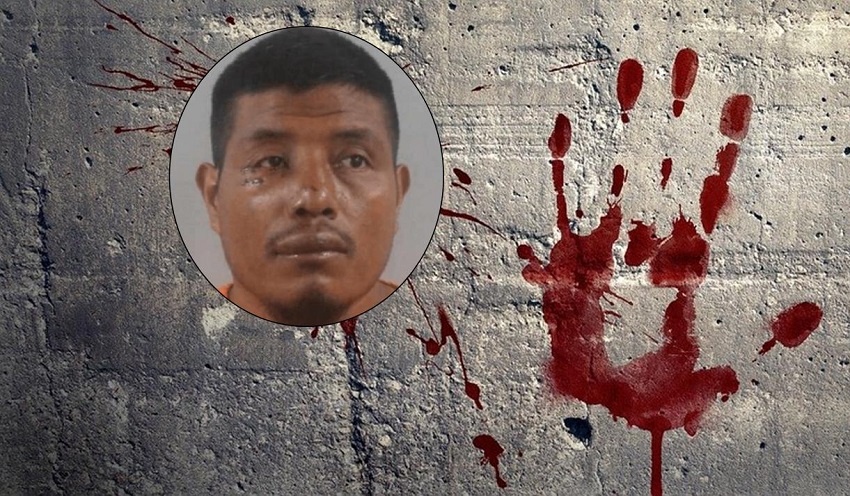 Illegal aliens continue to be a risk to the lives of citizens in America, including children. In one of the latest incidents, an illegal alien from Guatemala killed a child in Polk County, Florida, in a hit-and-run case.
Fox reported that on Saturday (October 23, 2021), around 8:30 pm, Ernesto Lopez Morales ran his speeding black 2005 Chevrolet Suburban into a Hyundai Elantra driven by a woman. The 5-year-old daughter of the woman in the child's seat was killed by the crash and was dead by the time emergency responders arrived.
The story tells that the 32-year-old suspect from Guatemala is illegally in the country. Polk County Sheriff Grady Judd was cited commenting about the suspect as:
If he had been in Guatemala and not in the United States illegally, this beautiful little girl would still be alive today.
Charges against Morales
Breitbart reported that Morales physically ran away from the scene of the crime after the crash. He was arrested and charged with a number of charges including drunk driving, manslaughter, and leaving the scene of a crash involving death. The story added that the hit-and-run suspect is being held on a $22,500 bond at the Polk County Jail.
The Immigration and Customs Enforcement (ICE) has requested local law enforcement to turn Morales over to their custody should he get released at any time.
It is not explained why ICE had not tracked, arrested, and deported Morales while he was illegally in the country and thus prevented the hit-and-run that took away the life of the 5-year-old girl.