Somali ISIS Bride Returns to Canada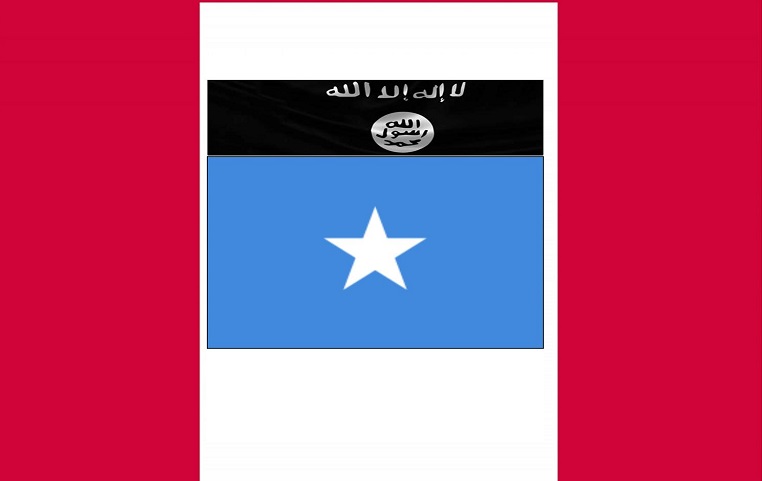 Terrorists and their associated returning from ISIS prison camps back to Canada does not make national headlines but remains a concern, particularly the women who joined ISIS to marry ISIS fighters – aka ISIS brides – but now want a life back in the west. Such a woman – a Somali ISIS bride – recently returned to Canada as the authorities facilitated her return.
Global News reported on November 23 the return of a woman who had traveled to Syria in 2014 to be with her husband, an ISIS terrorist. Not only has the ISIS bride been welcomed back into the country, but she will not be facing any criminal charges as a court already released her "on conditions".
While she does not face any charges, police have asked the court for a terrorism peace bond that would impose restrictions on her.
On top of it, the unnamed Somali ISIS bride also enjoys anonymity in press/public as the federal court ordered so.
Interestingly, the story reported that a former US diplomat intervened to help her with getting her daughter back to Canada after she assisted the FBI with investigations.
Through the intervention of Peter Galbraith, a former U.S. diplomat, her daughter was released from the camp in March and taken to Canada to live with her aunt. Galbraith secured the mother's release in June.
Peter Galbraith is a Democrat who served as a Vermont State Senator from 2011 to 2015.
Last year, a Turkish Muslim woman was arrested in Toronto after she tried to join ISIS. Global News reported that Haleema Mustafa, a resident of Markham, Ontatrio, was arrested on charges of participating in activities of a terrorist group. The story added that her husband, Ikar Mao, was also charged with the same crimes the previous year and was still in custody.
In 2019, Muslim migrant Zakaria Amara was granted Canadian citizenship by the Trudeau government despite his record as a convicted terrorist.