Toronto Hit-and-Run Suspect Arrested and Identified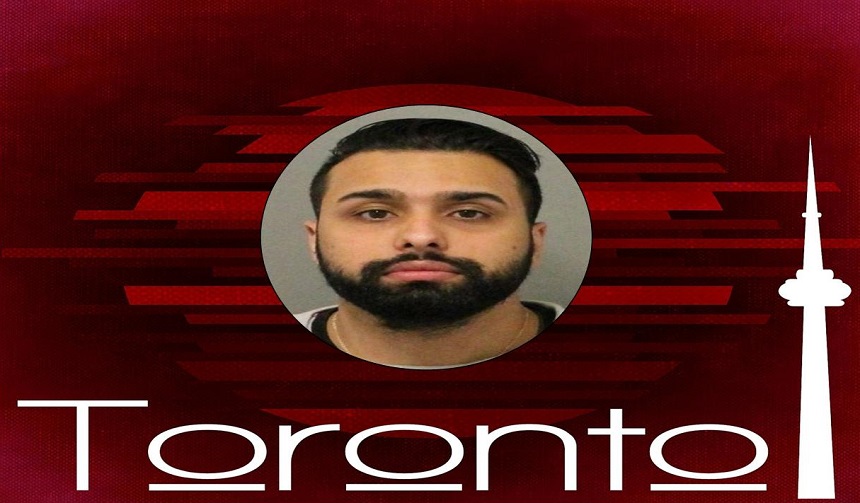 The man who killed a woman in a hit-and-run case in Toronto has been arrested and identified as Kalyan Trivedi.
According to the Canadian news site toronto.com, 31-year-old Trivedi was speeding his Audi R8 on the Gardiner Expressway in Toronto on October 3 when he hit a grey Nissan and caused it to flip. The crash fatally injured a 58-year-old woman passenger in the Nissan while the 61-year-old driver sustained non-life-threatening injuries. The woman died at a hospital where she was taken for emergency treatment.
Toronto police reported that Trivedi fled the accident scene on foot.
The news site posted the suspect's picture did not include any information on the ethnicity or national origin of the suspect.
News Sources Reveal Trivedi's Ethnicity
Global Punjab TV, however, included the ethnicity of Trivedi and identified him as an Indian-origin driver in their story titled "Indian-origin Kalyan Trivedi charged in hit-run on Gardiner". Another new site The Canadian Bazaar also specified the suspect as "Indo-Canadian Kalyan Trivedi" in their story posted on October 21. The story added that the injured man in the Nissan, Roberto Carlos, was the husband of the woman killed in the crash.
Criminal Charges against Trivedi
The Voice reported that Toronto police have charged Trivedi with four charges – 2 of dangerous operation of a vehicle leading to bodily harm and death, and 2 charges of fleeing the accident-causing-death scene.