Criminal Afghan Migrant Escapes While on Bail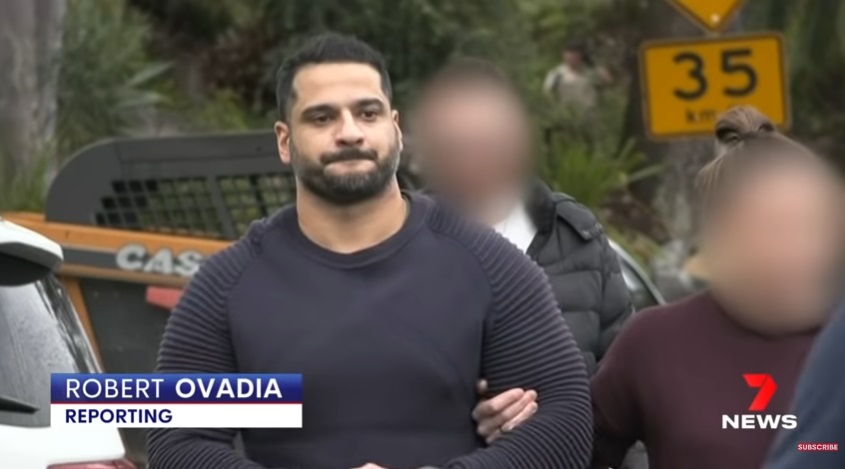 A dangerous criminal from an Afghan family living in Sydney's Northern Beaches has escaped after he was granted bail.
9News reported on October 26 that Mostafa Baluch, 33, cut off his ankle monitor the previous night after leaving his home. Accused of being the main suspect in a big cocaine smuggling case, Baluch was arrested in June this year but was granted bail in October by a local court.
Baluch was granted local court bail last Thursday and walked from jail after forfeiting his $4million property and agreeing to wear an electronic monitoring anklet.
The story says that Baluch is accused of financing a $270 million cocaine shipment into Australia. As the police have asked the public for information that could lead to the arrest of this dangerous felon with a serious criminal history, the story described Baluch's physical appearance without revealing his ethnic or migrant background.
Baluch is described as being of Mediterranean/Middle Eastern appearance, about 180cm tall, of a muscular build, with black hair, brown eyes and unshaven.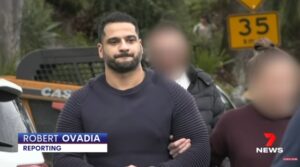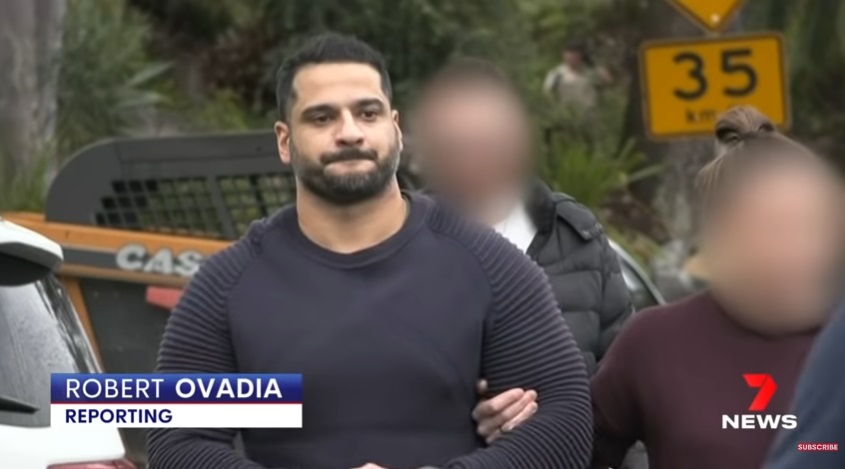 However, the British conservative paper Daily Mail gave a more detailed background of Baluch and his family. The story tells that Baluch comes from an Afghan migrant family.
Baluch's parents, who arrived from Afghanistan to give their children a better life, are well liked in the tightknit Northern Beaches community.
While they seemed to have started their life in Australia as modest working-class people who bought and ran a restaurant, with Baluch working as a chef in a restaurant of his own, now the fugitive's worth is estimated to be in tens of millions. His Bayview home is valued at $4 million and it is suspected that he fled to Bankstown Airport, to board a private jet waiting to fly him out of NSW. His family, when questioned by the police, told them to "respect their privacy".