Mostafa Baluch Arrested from NSW-Queensland State Border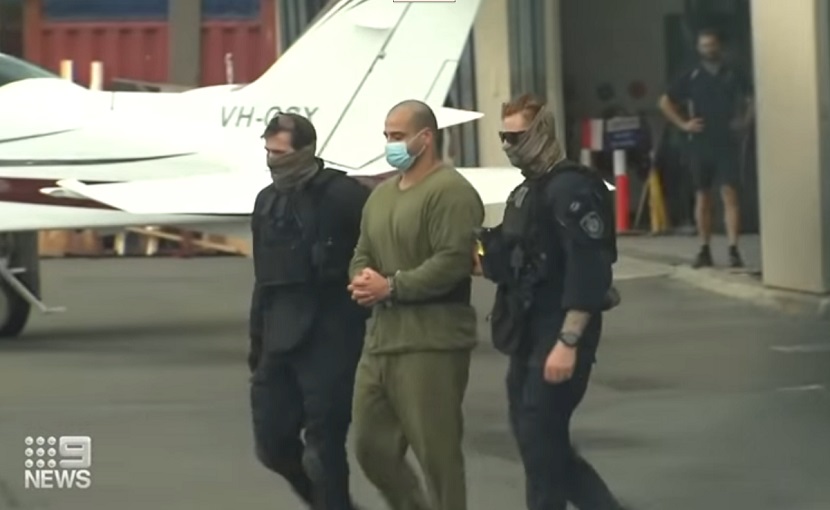 The hunt for one of the most wanted drug smuggling suspect ended after two weeks when the police arrested Mostafa Baluch on Wednesday morning. Baluch had escaped on October 26 while on bail.
Daily Mail posted pictures and videos of the arrest of Mostafa Baluch from the Queensland/ NSW border where he was found hiding in a shipping container. He was brought back to Sydney by a police plane. The man driving the truck in which Baluch was hiding was also arrested.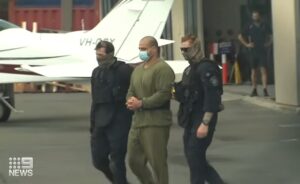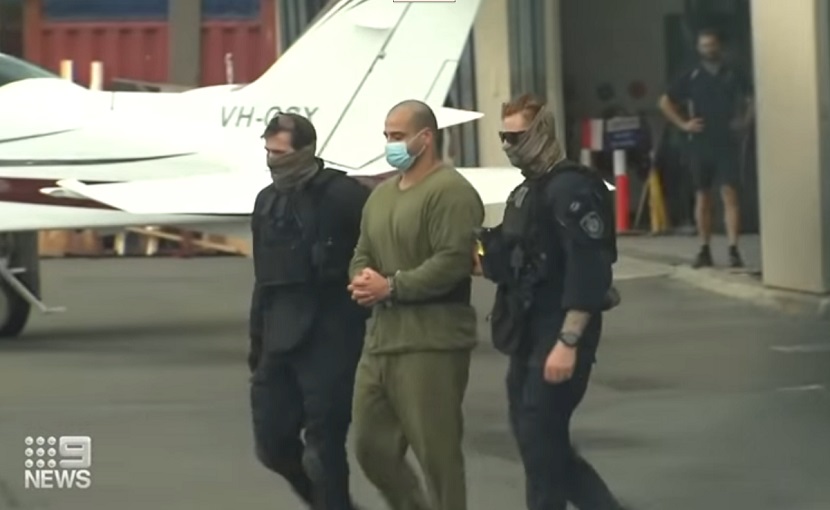 Coming from an Afghan migrant family, Baluch is accused of financing a $270 million cocaine shipment into Australia. He was arrested in June but got bail from a local court in October.
Nine News Australia reported today that the suspect's bail has been revoked.
Today his case was briefly heard in court, where bail was officially revoked and his case adjourned.
Mostafa Baluch and his family started their life in Australia as modest working-class people who bought and ran a restaurant, with Baluch working as a chef in a restaurant of his own, now the fugitive's worth is estimated to be in tens of millions. His Bayview home is valued at $4 million and it is suspected that after breaking his ankle monitor, he fled to Bankstown Airport to board a private jet waiting to fly him out of NSW. But the police say they made sure he didn't get a chance out of the country.