Iraqi Refugee to be Jailed and Deported for Violent Attack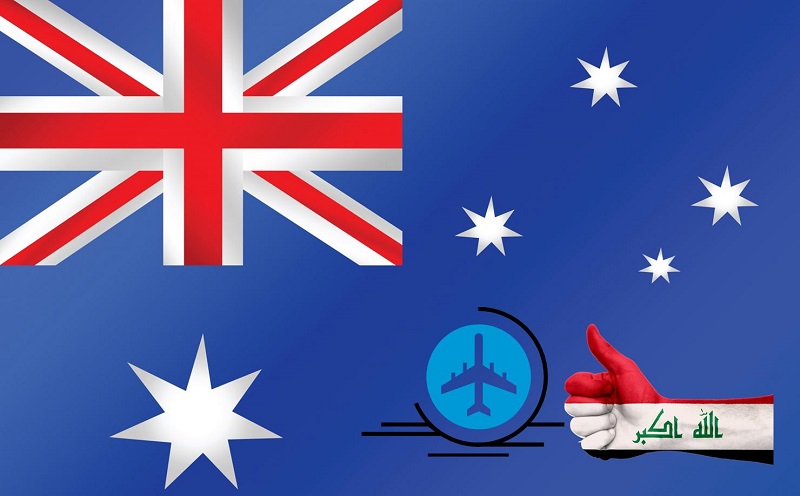 Iraqi Refugee Saher Banham Akram violently attacked his neighbor in Southport, Queensland, because he wrongly suspected the neighbor had stolen something from him. Akram has been sentenced to prison time and after his release, he will be deported.
Pressreader.com reported on November 25th that Saher Banham Akram, who came to Australia as an Iraqi refugee at age 12 and has been living here on a humanitarian visa, pleaded guilty to multiple charges of physical violence and willful damage. He struck his victim, who happens to be his neighbor, unconsciousness and repeatedly assaulted him, leaving him with a fractured jaw and elbow.
The Iraqi refugee, who has a history of crime in Australia since he was 19, was sentenced to 4 years in prison and deportation post-release. Per the judge's ruling, his prison sentence will be suspended after he serves 14 months in jail and then deported back to Iraq. The humanitarian visa of the 43-year-old offender has been cancelled in the wake of his violent attack on his neighbor. Akram is appealing the deportation and his attorney argues that Akram considers himself Australian and Australia is his home.
Media sources have not reported widely on Saher Banham Akram and the few stories about his crime and sentencing have not posted his picture.